KEYNOTES, WORKSHOPS
& STRATEGY CONSULTING
Graeme's presentation content was mindblowing, his delivery was professional and stylish and his slides were spot on. If you need a keynote to speak at your event about the future of business, hire him!"
Kirsty McGregor - Chairman,


The Corporate Finance Network
What Graeme can do for you and your team
See the future so that you can anticipate disruption and thrive
Identify the most disruptive forces shaping your world by the 2030s

Embrace an opportunity mindset as you develop strategies for the next few years

Expand your strategic imagination and future-focused mindset, learning to think like a futurist
Be prepared for whatever might happen
Move beyond resilience and agility, unleashing antifragility in your organisation and people

Be prepared for the unexpected

Discover the seven essentials for building a culture of innovation and exploration
Develop your people and teams for the future of work
Clarifying the ways in which work is changing - including where, when and why we work

Get the best out of your people and teams

Especially learn how to build healthy teams and enable your top talent in a hybrid world
And ensure that your leaders are future fit
Develop new approaches to leadership for a new world of work

Discover the lessons of adaptive and invitational leaders
Keynotes - Most Requested KNs
Prepare your business for the opportunities disruption brings and turn change fatigue into excitement
Upgrade your thinking and identify the emerging opportunities in your industry
Building the culture, skill set and team dynamics required for success in the 'Work from Anywhere' world
Tomorrow's World Today


Innovation in a time of Disruption


Making the Most of Millennials
Thinking Like a Futurist


Different Together


Future Smart Parenting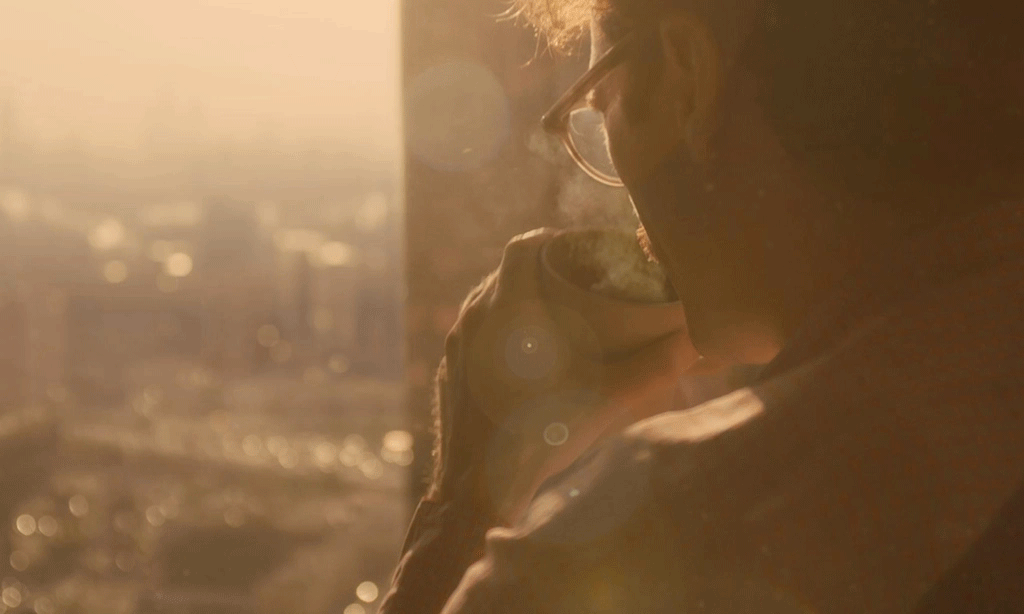 GRAEME'S SESSIONS

DELIVER EXCEPTIONAL VALUE IN 4 KEY WAYS
GRAEME'S PRESENTATIONS AND WORKSHOPS DELIVER EXCEPTIONAL VALUE IN 4 KEY WAYS:

​A fully-equipped home studio and years of experience in high-quality virtual workshops.


Research-based insights into the future of work that catalyse new thinking for your team, fully customised for you.


A unique style that is infused with real-world examples, gently-rebuking humour and memorable multimedia to ensure the message sticks.


An emphasis on practical, take-home value that can be applied immediately.
Danny Hicks,


O2 Enterprise.
"Very engaging, extremely knowledgeable and an all round really great guy.



He provides a unique perspective and makes his content and examples very relatable to the audience."