3 Keys to a Better Conference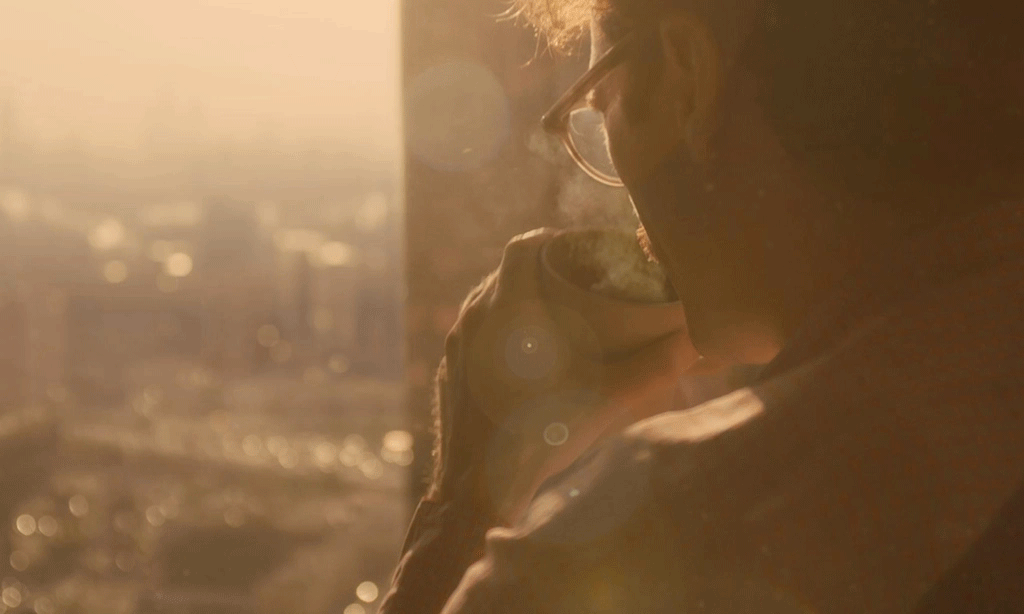 CLIENTS WHO HAVE USED GRAEME...
Greg Orme,

London Business School
"Graeme is a dream to work with. He fuses creativity, client-focus and insight into the disruptive trends transforming business. He's also a powerfully-engaging and entertaining speaker. If you get a chance, hire Graeme. Your programme participants will thank you for it."
We are about to enter the most remarkable period in history.
Don't let it take you by surprise.