Anticipate disruption, remove surprises and choose better strategies.


Prepare for whatever

might

happen by becoming adaptable,
antifragile, and developing future-fit leaders and teams.



This is what Graeme does.




All day. Every day. With clients around the world.





He can do it for you.
Not quite sure that a virtual presenter is as good as in person? Graeme does both, and each has pros and cons (Graeme's virtual studio is amazing - see the videos below).




Speak to Graeme about what will work best for your next conference:
Watch a virtual presentation
Featured on the official Global TEDx Shorts podcast
The five key ingredients of a thriving remote team
To get the real benefits of a work environment that measures deliverables rather than inputs, you need really healthy and well-functioning teams in place.
Leanne Geale,

Nestlé International
"Graeme is the best virtual presenter we have seen – he was as effective as if he were in the room. In particular, we found his use of other digital tools to help him convey messages was very effective as was his conversational style. We also greatly appreciated the content and the opportunity to reflect on what is happening and how it may impact the future, both personally and professionally. Long after the session, we were still talking about it and the ways of working for the future."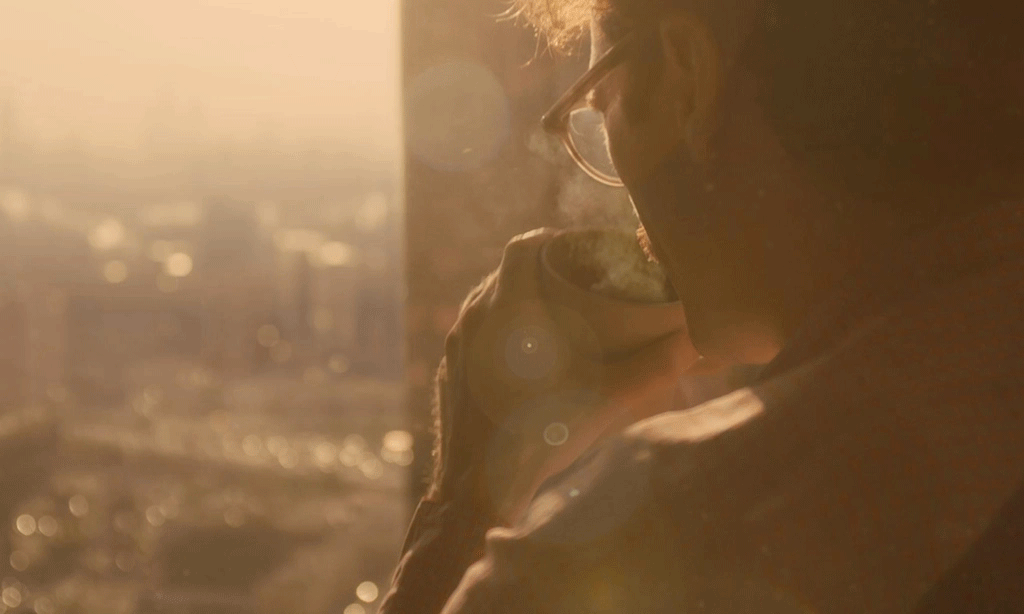 CLIENTS WHO HAVE USED GRAEME...
Clients who used Graeme have experienced an increased awareness and understanding of the key macro drivers of change - enabling them to be more strategic, more innovative and more agile.
Teams he has worked with provide feedback of significant improvements in areas of strategy development and implementation, leadership effectiveness, team dynamics and innovation.
Above all, the audiences, teams and companies that he engages with get a clear understanding of how to successfully prepare their organisations and people for the future.
Leading in a

Changing World


Lessons for

Future Focused Leaders


Updated

Covid Edition